apr 2, 2005 - Pope John Paul II Dies
Description:
Major Event 2: Pope John Paul II, the first non-Italian Vatican pope since the 1500's, died of the flu after two months of hospitalization at the age of 85 on April 2. After the Pope John Paul I unexpectedly died in 1978, John Paul II became the first Slavic pope in history and the youngest to be chosen in a long 132 years. He was well known for speaking 8 languages and travelling all around the world as an ambassador of Catholicism.
Added to timeline: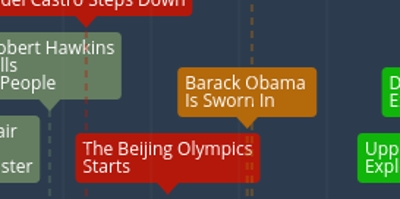 History Of My Lifetime- Akshath Murali
For Mr. Espinosa's American History class, 2017.
Date:
Images: