jan 1, 1450 - Colonialism and Imperialism,
Description:
when you the children weren't making up games to play they played many games that are still played today colonial played jump rope, played tennis, swinging, scotch hopper(hopscotch) and played on a see-saw. The children even played leapfrog, tag, hide-and-seek, sack and relay races.
The first colony was founded at Jamestown, Virginia, in 1607. Many of the people who settled in the New World came to escape religious persecution. The Pilgrims, founders of Plymouth, Massachusetts, arrived in 1620. In both Virginia and Massachusetts, the colonists flourished with some assistance from Native Americans.
Added to timeline: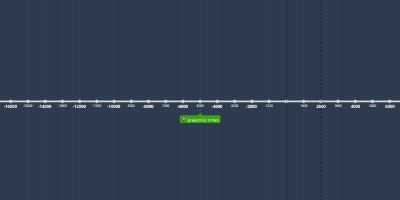 HASS timeline
Date:
Images:
YouTube: