dec 17, 1904 - New York
Description:
There was an inspection on the boat before they could carry on with their lives after getting off the boat. Everyone was fine except Clara's brother Nathan. The doctor said they would keep Nathan for a few weeks until his infection cleared. Clara was feeling sad about that hoping he would be okay.
Later that day, Papa got them an apartment for ten dollars a month with three tiny rooms for all six of them. Or five until Nathan is back. This is a very new experience for Clara. The first week there, every day Mama would go out to ask for a job and Papa and Clara's brother would go pray in a synagogue. Clara is usually just at home and she would like to go to school, which is free, but she has to work all day. Clara says lots of things are different such as the language but as she says " We travel halfway around the world and still my dreams are impossible."
Added to timeline: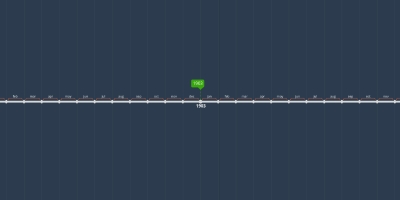 Audacity
Audacity being the title and meaning, willingness to take bo...
Date: