jun 18, 1954 - Guatemala
Description:
Jacobo Arbenz Guzman, leader of Guatemala in 1954, was opposed by the U.S. for having Communist sympathies. It was believed that he had won his election through communist support and he also had given 200,00 acres of American-owned land to peasants.
The CIA trained Guatemalan oppositionists, which invaded Guatemala and captured Arbenz Guzman and his forces.
As a result, however, dictator Carlos Castillo took power after Guzman had left.
Added to timeline: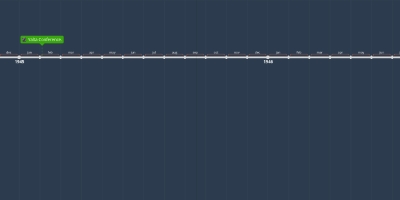 Cold War Timeline
Date:
Images:
Geo: