aug 19, 1952 - Iran
Description:
The CIA and other the Iranian military overthrew Premier Mohammed Mosaddeq, head of Iran's government.
While in power, the CIA discovered that Mossadeq had communist leanings and would move Iran into the Soviet orbit if allowed to stay in power.
After Mossadeq was removed, the Shah of Iran was reinstated and Iran became one of U.S.'s most trusted Cold War allies (also giving them 40% of oil fields in Iran). The U.S. then contributed economic and military aid during the 1950s, 1960s, and 1970s.
After Shah was knocked out of power in 1979, angry nationalists seized the U.S. embassy and held the American staff hostage until January 1981.
Added to timeline: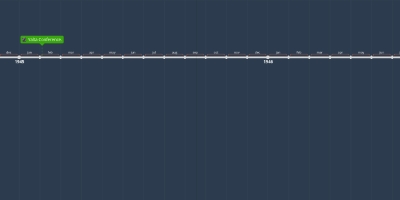 Cold War Timeline
Date:
Images:
Geo: