oct 12, 1908 - Convincing
Description:
Clara is continuing to talk to girls she sees and asking them about the union. She gives them so many reasons why they should be in the union. They deserves rights. Going through all of this is making Clara lose the trust of her mother who she had been so close with. Her mother doesn't agree with her actions. She is losing her family and says she has never felt so much loneliness. However, Clara is doing what she needs to do for her and other girls like her.
Added to timeline: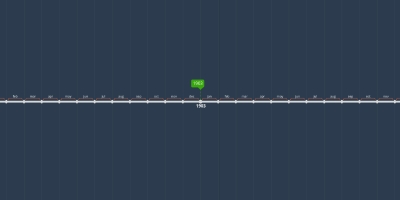 Audacity
Audacity being the title and meaning, willingness to take bo...
Date: