apr 19, 1908 - Strike
Description:
Clara starts to go on strike for women's rights. The strike did not go as well as she may of planned. At around 8 o'clock they started to march. The girls/women are in photographs and newspapers report them. The boss calls in thugs to throw them to the ground and try to make them stop. They fall down but still get up and keep on going. The signs raised high until eleven o'clock. The police are called and the girls/women are taken to jail. Her family had to come get her. Her father was furious and told Clara that he forbids her to go back. He was so angry because they couldn't afford a doctor and Clara was all bruised up.
Added to timeline: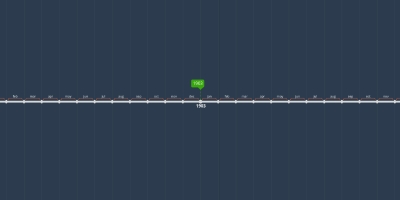 Audacity
Audacity being the title and meaning, willingness to take bo...
Date:
Images: