aug 13, 1944 - Battle of the Bulge
Description:
This was a turning point for the US because they resisted a large German attack. Although the conditions were cold, they were able to put up a strong offensive attack to defend against the germans.
Added to timeline: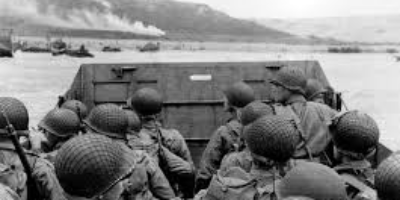 WWll Timeline - Avery Bowman
This timeline describes some of the major turning point even...
Date:
Images: