jan 1, 1907 - Fired (again)
Description:
Clara has been working at her new job for quite a while now. One day, a girl that Clara works with got the needle of the machine right through her finger. The foreman yelled at her and told her she needed to pay for the cloth that she had wasted. Clara kept herself quiet. However, a few days later she didn't respect how she was being treated. Therefore, she spoke out to the foreman which got herself fired once again. Clara again, is doing what she think is right. She doesn't agree with the rights that women have and thinks they are unfair so that is why Clara feels the need to (almost) always speak out.
Added to timeline: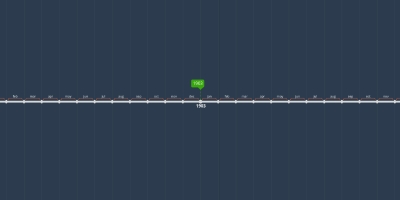 Audacity
Audacity being the title and meaning, willingness to take bo...
Date: