aug 26, 2018 - JMC 141: Henry
Description:
Faculty members: Sandy Henry
Senior Advertising Class:
This class put together a marketing strategy for the launch of the collaborative project between A+BC and DCP. They produced materials such as informational brochures, email blasts, social media campaigns, bookmarks, and a Leave Behind. They helped us to develop a cohesive brand and a collaborative identity.
Added to timeline: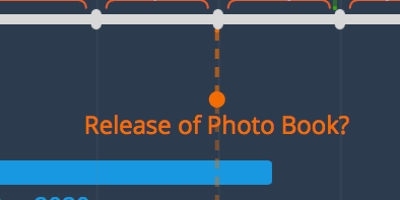 DCP/ AB+C Timeline
This is a rough timeline to map the DCP and AB+C partnership...
Date: