jan 27, 2020 - PHAR150: Kjos
Description:
Instructor: Andrea Kjos
PsychoSocial Aspects of Chronic Illness
This course will focus on the experiences of chronically ill patients and their families. Topics will focus on health behavior concepts, caregiving, sociodemographics, patient advocacy, death/dying and alternative health care.
Added to timeline: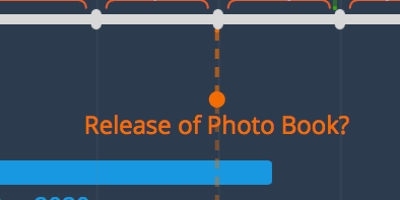 DCP/ AB+C Timeline
This is a rough timeline to map the DCP and AB+C partnership...
Date: