aug 28, 2018 - PADM250: Buckingham- Schutt & Zagoren
Description:
Ethics and CBPA
'Administrative Evil'
This course delves into the malfeasance which policy can drift. WE use National Socialism as a template for starters and then investigate other policy both big and small. It is our intent to add the Shkrelli/Dararprim issue as an introduction to the issue with regard to Pharma and cancer and chronic illness management.
Added to timeline: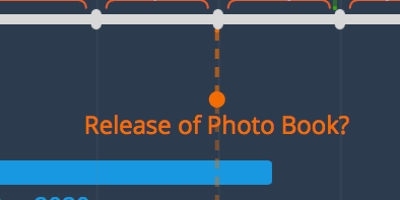 DCP/ AB+C Timeline
This is a rough timeline to map the DCP and AB+C partnership...
Date: