nov 8, 2016 - 8 Nov 2016 - Donald Trump Elected as USA President
Description:
President Donald Trump was elected as President of the United States. He got an electoral vote of 304 compared to Clinton's 227.
Added to timeline: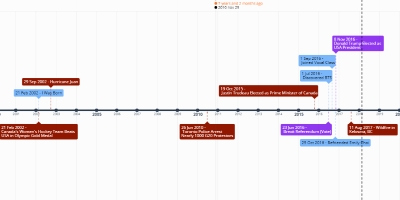 History Timeline Assignment - Katie Xing
This is my assignment for history.
Date: