jun 23, 2016 - 23 Jun 2016 - Brexit Referendum (Vote)
Description:
The referendum took place on this date. The results were very close, but 51.89% voted for the United Kingdom to exit the European Union.
Added to timeline: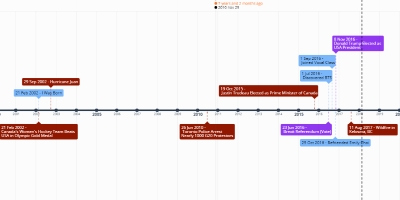 History Timeline Assignment - Katie Xing
This is my assignment for history.
Date: