2h 2min, nov 13, 2013 y - Adolescence
Description:
I have a phone and a play station. i went to school
at North side. I went out side to play at the park and play with friends. my family and i went to a water park. I lived in el campo in a house.
Added to timeline: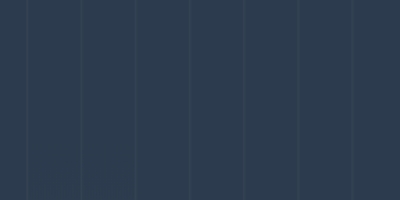 alejandra olivares
my timeline
Date: