jan 1, 1906 - New Job
Description:
Since Clara had been fired, she knew she needed to find a new job. So, she had found a new job. Clara knew that this time she needed to keep her mouth shut. This time, she only makes four dollars a week and has to pay rent for the stool she uses to sit on. Clara still hates how she has to work and the terrible things happening around her but she has to do what she has to do to keep this job for herself and her family.
Added to timeline: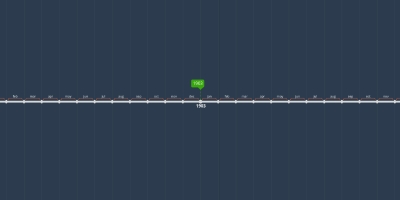 Audacity
Audacity being the title and meaning, willingness to take bo...
Date: