jan 1, 1965 - c 1965
Description:
- During the 1960's, the federal legislation focused on African Americans roles in the electoral process.
- Racial equality became a fact in voting due to the Voting Rights Act of 1965.
- The 23rd Amendment passed in 1961, adding voters from the District of Columbia.
- The 24th Amendment eliminated poll tax.
Added to timeline: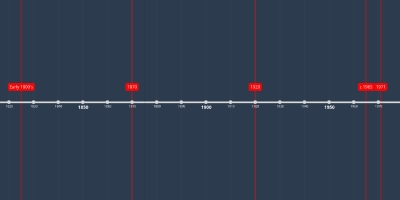 The Five Stages of Expanding Suffrage
(The Right to Vote)
(09.27.17)
Date: