mar 12, 1946 - Greece and Turkey
Description:
As communist countries were popping up all over eastern Europe, those countries who refrained (like Greece and Turkey) were targeted and experiencing many other misfortunes.
In Greece:
- civil war broke out with communists
- British soldiers were pulled back to Britain
Turkey:
-faced danger of Soviet aggression
President Truman sent troops back to Greece and sent money to both Greece and Turkey. Part of the money went to economic an humanitarian aid, but most went to military supplies and weapons.
A race started between Russia and America to who can gain the most allies in eastern Europe.
Added to timeline: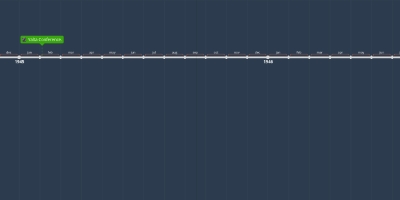 Cold War Timeline
Date:
Images: