0h 2min, jun 6, 1944 y - D-Day
Description:
D-Day was the largest invasion of its type the world had ever seen. General Eisenhower directed 156000 American, British and Canadian troops to invade the beaches of Normandy, France, in hopes of wearing away at the German forces there. After about a week of fighting, the five fronts on the beaches of Normandy united. The forces stormed their way through France and Europe. This event was clearly the catalyst for the US victory not long after.
Added to timeline: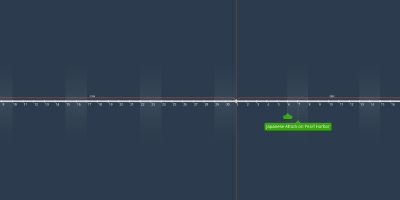 WW2 Timeline
A timeline of specific WW2 events.
Date:
Images: