jun 4, 1944 - Fall of Rome
Description:
After the invasion of North Africa, Allied forces made their way up through Italy with the intent of removing them from the war. German troops attempted to aid the Italians, yet the Allies still continued with their attack. Eventually, Mussolini's government collapsed and he tried to flee to Nazi Germany. This essentially was the downfall of fascist Italy and signaled that Allied forces were soon to prevail.
Added to timeline: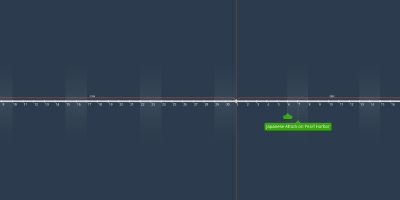 WW2 Timeline
A timeline of specific WW2 events.
Date:
Images: