jul 17, 1945 - Potsdam Conference
Description:
The last meeting of the World War II
Agreed On...
- Set zones of control
-Recognized communist government in Poland
-USSR could claim reparations from their
zone of control
-Japanese surrender
Truman did not want Stalin involved in the terms of Japan's surrender, creating tension. Also, the two new, inexperienced leaders brought new ideas and relationships in the conference. Their inexperience gave Stalin an advantage.
Added to timeline: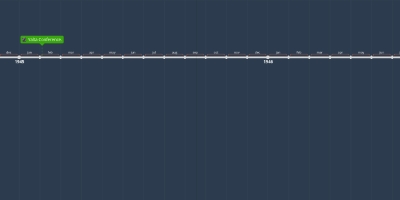 Cold War Timeline
Date:
Images:
Geo: