dec 7, 1941 - Japanese Attack on Pearl Harbor
Description:
On the morning of this day, Japanese forces ambushed an American naval base in Hawai'i. The Japanese absolutely demolished the USA's Pacific fleet in hopes of stopping an entry in to war by the USA. It was after this attack that the USA decided to join the war and declared war on Japan one day later.
Added to timeline: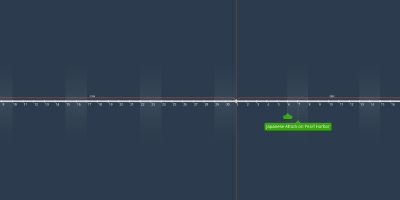 WW2 Timeline
A timeline of specific WW2 events.
Date:
Images: