nov 20, 1974 - Gareth Lloyd & Steven Sasson (USA)
Description:
Gareth Lloyd, a supervisor at Kodak, presented electrical engineer Steven Sasson with a question — he wanted to know whether a type of high speed semiconductor known as a charge-coupled device (CCD) could be used to fashion a camera image sensor.
A year later, Sasson had invented a big blue contraption that could capture an image, convert that information into an electronic signal, then digitize the signal and store it in memory.
Sasson received the National Medal of Technology and Innovation in 2012.
Added to timeline: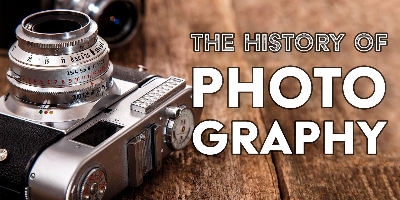 History of photography
Date:
Images: