nov 21, 1841 - Henry Fox Talbot (England)
Description:
He reported that he had devised a "photogenic drawing" process based on the use of light sensitive paper as opposed to metal plates.
Talbot would eventually (and accidentally) discover that a short exposure time and the right chemicals turned his paper into a negative that could be used to make multiple positive prints.
Talbot called his process "calotype" and introduced it to the world in 1841.
Added to timeline: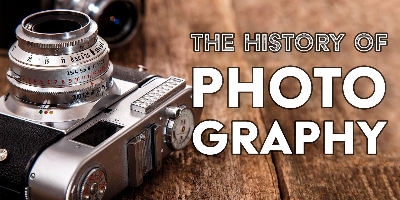 History of photography
Date:
Images: