feb 20, 1829 - Louis Daguerre (France)
Description:
In an effort to reduce the excessive exposure time needed to render an image.
After Niépce's death in 1833, Daguerre continued his work and eventually developed a more effective method; he discovered that by exposing silver coated copper plates for shorter periods, the faint latent image that was captured could then be chemically developed into a distinct visible image.
Daguerre named the process after himself and the Daguerreotype was presented to the general public in 1839.
Added to timeline: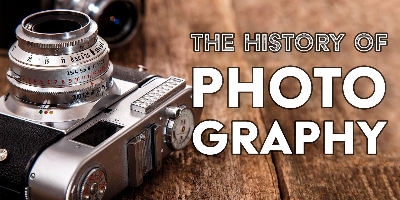 History of photography
Date:
Images: