feb 19, 1945 - Battle of Iwo Jima
Description:
This battle lasted from February 19, 1945 to March 26, 1945. This was a major battle where the United States Marine Corps landed on, and eventually captured the island of Iwo Jima from the Imperial Japanese Army during World War II. This happened at Iwo Jima, Tokyo, Japan, between America and the Empire of Japan. This was an American Victory.
Added to timeline: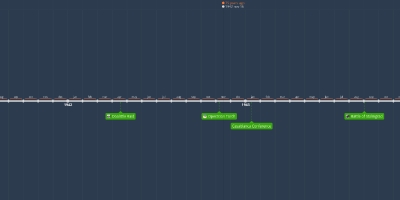 History 4th hour WWII
WSH 4th hour history class.
Date:
Images: