may 8, 1945 - V-E Day
Description:
This was abbreviated for Victory is Europe Day, generally known as V-E day, VE day, or simply V day. This was the public holiday celebrated on May 8, 1945 to mark the official acceptance by the Allies of World War II of Nazi Germany's unconditional surrender of its armed forces. This was significant because it was the end of WWII in Europe. This day will occur on Tuesday, May 8th in the U.S.
Added to timeline: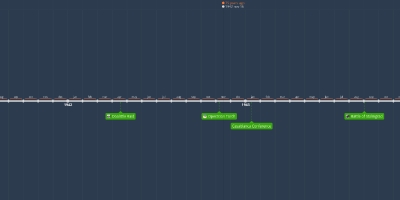 History 4th hour WWII
WSH 4th hour history class.
Date:
Images: