dec 16, 1944 - Battle of the Bulge
Description:
Lasted from December 16, 1944 to January 25, 1945. This was the last major German offensive campaign on the Western Front during WWII. This battle occurred in the Ardennes (Belgium, Luxembourg, and Germany). The United States, Nazi Germany, the United Kingdom, Canada, and the Allies of World War II-known as the United Nations, who together opposed the Axis powers during the Second World War. This battle became known as the third-most lethal American battle by estimated number of americans killed (19, 276 americans killed).
Added to timeline: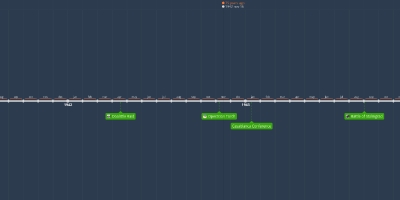 History 4th hour WWII
WSH 4th hour history class.
Date:
Images: