apr 18, 1942 - Doolittle Raid
Description:
April 18, 1942 First ever successful bombing raid on the islands of the japanese and boosted the U.S.'s morale quite significantly. However, it also revealed a gigantic security hole in Japanese defenses around the Pacific.
Added to timeline: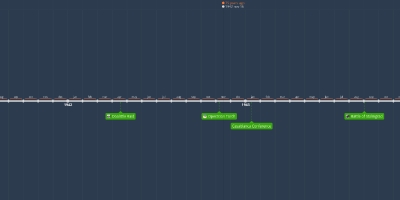 History 4th hour WWII
WSH 4th hour history class.
Date:
Images: