jan 14, 1943 - Casablanca Conference
Description:
January 14, 1943 In the midst of the North African campaign, President Roosevelt met with Churchill for a conference in the city of Casablanca to begin putting together ideas to the next step towards peace. Stalin was invited, but declined the offer.
Added to timeline: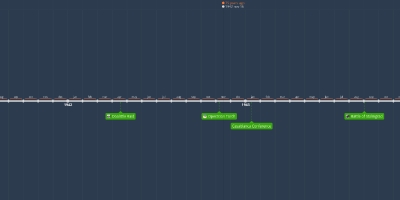 History 4th hour WWII
WSH 4th hour history class.
Date: