nov 8, 1942 - Operation Torch
Description:
November 8, 1942 General Dwight Eisenhower headed Operation Torch and landed American and Allied tanks and troops at points in Morocco and Algeria. Then lead to fight east across North Africa and over time meeting up with Montgomery's British forces in Tunisia which lead to Rommel's forces surrendering to the Allies in May of 1943.
Added to timeline: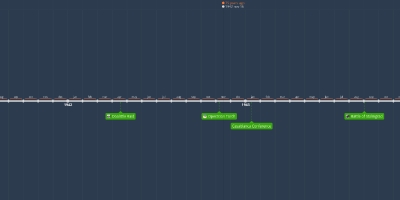 History 4th hour WWII
WSH 4th hour history class.
Date:
Images: