sep 2, 1943 - Battle of Stalingrad
Description:
February 2, 1943 in the aftermath of a nasty russian winter and ferocious soviet resistance on hitler's army takeover on the russian cities of moscow but fell through. He shifted his focus on the southern side of russia for the oil rigs.
Added to timeline: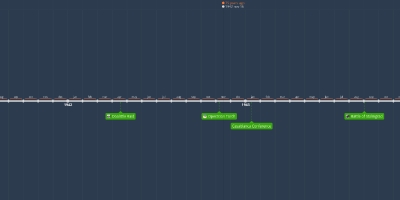 History 4th hour WWII
WSH 4th hour history class.
Date:
Images: