dec 9, 1066 - The Conqueror of Normandy
Description:
William of Normandy known as "William the Conqueror" seizes the throne and becomes king of England. He implements a system of rule known as feudalism to control his kingdom.
Added to timeline: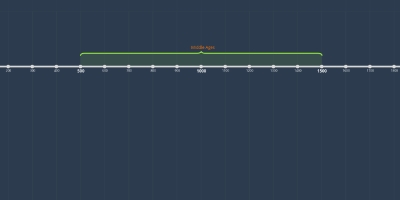 Middle ages
SOSE week 2 tuesday peiod 3 work...
Date: