jun 4, 1886 - Hay Market Square Riot
Description:
About 1,300-1,400 people gather in Chicago's Hay market Square to protest police brutality against striking workers that had been exercised the day before. 180 police arrive to disperse the throng. From somewhere a bomb is thrown into the midst of the police. Terror grips the country as strikers are associated with violent anarchists who are bent
on the destruction of all governments.
Added to timeline: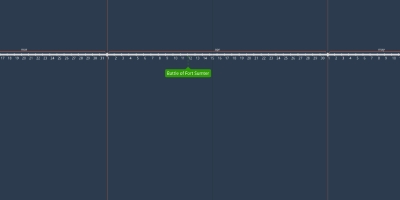 New timeline
Date:
Geo: