jan 1, 1890 - General Federation of Women's Clubs
Description:
In 1889 Mrs. Croly organized a conference in New York that brought together delegates from 61 women's clubs. The women formed a permanent organization in 1890 with Charlotte Emerson Brown as its first president. In 1901 it was granted a charter by Congress. Dietz proclaimed, "We look for unity, but unity in diversity" and that became the GFWC motto. Southern white women played a central role in the early years.They promoted state legislation to fund and support libraries, especially to form library extension programs. GFWC affiliates worked with the American Library Association, state library associations, and state library commissions and gave critical support to library education programs at the universities
Today they have expanded greatly, members raised over $39 million on behalf of more than 110,000 projects, and volunteered more than 4.1 million hours in the communities where they live and work.
Added to timeline: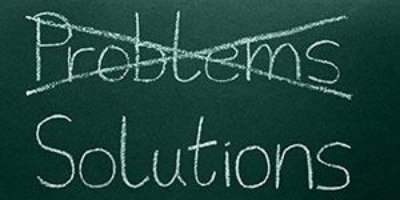 Progressive Project
Date:
Images: