nov 18, 2013 - ctOS is destroyed
Description:
In 2013, DedSec contacts Aiden before he is about to take control of the ctOS satellite to ask for 30 seconds to search through the system and collect all data necessary that could help them in their quest for justice. However, Aiden refused to do so and DedSec warned that they will not forget this.
It is revealed on one of their broadcasts a day later, that they are tired of people ignoring their warnings, stating their reputation has been damaged and that they had been attacked by other hackers such as Defalt, declaring a digital war upon Blume and the citizens of Chicago.
Despite the fact that Aiden was responsible for releasing the blackmail to the public, DedSec claims credit for this action.
Added to timeline: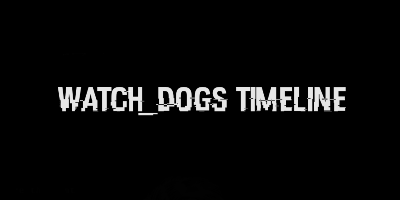 Watch dogs timeline
Date:
Images: