mar 19, 1942 - Rossi-Fremont is built
Description:
"The infamous Rossi-Fremont Low Income Housing Co-op was doomed from the start. Idealists thought they could build an instant community, but decades of poor infrastructure, policing, and funding has turned it into more of a gang-ridden prison. Many of the citizens living here are trapped. If Chicago is focusing on being a smarter city, let's hope they stop being stupid about this place."
In an unknown year, the Viceroys led by Delford "Iraq" Wade took control of the complex and turned it into their main headquarters. They mainly use the central building, but it is suggested that some live in the first one. The Viceroys disconnected the neighborhood ctOS Tower to prevent other hackers to see what is happening inside. The complex is also heavily-secured, with doors locked by an electronic code. On the top floor, Iraq has his own set of personal rooms where he keeps his computer, containing all the blackmail he could collect. The door leading to these rooms is protected by an electronic lock. Iraq keeps the key in his dog tags. The compound itself is protected by several guards, along with snipers, that can shoot anybody violating the perimeter.
Added to timeline: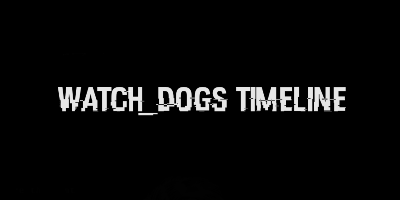 Watch dogs timeline
Date:
Images: