sep 13, 2016 - Break-in at !NViTE HQ
Description:
DedSec finds out that somebody from !nvite is using fake accounts to increase the DedSec follower count. According to !NViTE data, about a quarter of their followers are fake or inactive accounts. A DedSec member sneaks into the !NVITE HQ and finds out that Dušan Nemec was responsible for the fake accounts.
Nemec puts a warrant out for the member's arrest, now making him the most wanted man in the city. The Dedsec member escapes the swarm of police surrounding the building.
Added to timeline: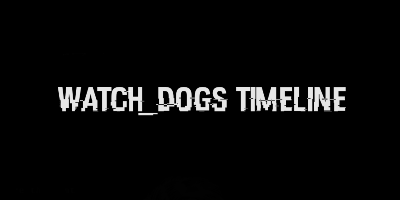 Watch dogs timeline
Date: