may 30, 2014 - Olivier Garneau is assassinated
Description:
On 14 October, Olivier was contacted by Abstergo Industries administrator Laetitia England to go to Blume Corporation to report the progress on their current project. Some time later, he communicated with project lead Melanie Lemay about the importance of meeting Laetitia's demands.
Shortly thereafter, Olivier left for a shareholder's meeting in Chicago, but never arrived.
Four years later, CCTV footage, sourced from Chicago, emerged that showed the 2014 killing of an unidentified individual, by an unknown assailant, at a busy Chicago intersection.
Added to timeline: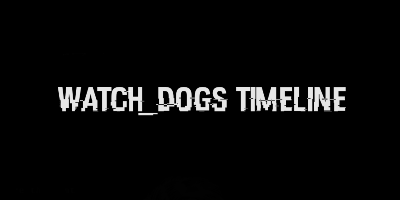 Watch dogs timeline
Date:
Images: