jan 1, 1300 - Renaissance started in 1300 AD, Rome, Italy.
Description:
1300. Rome, Italy, The bubonic plague struck these cities hard, killing up to 60 percent of the population. This brought economic changes, because there were fewer laborers, surviors could demand higher wages.
Added to timeline: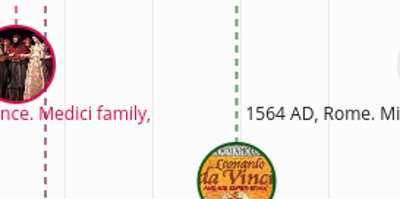 Renaissance Timeline
For world history class, 4B.
Date:
Images: