dec 28, 1957 - The Tezcas are founded
Description:
The Tezcas formed in 1957 by members of various Latino street gangs in Southern California who banded together in prison to protect themselves. They have since gone from a prison gang to an allied street gang, and are feared for being highly violent. The Tezcas are among the most violent faction and often engage in murder-for-hire with other gangs like the Aryans and with South American cartels.
The main source of income to the gang is cocaine trafficing. Their operation has international ties, as they smuggle goods to Vancouver using ships such as the M.R.C. Richmond. The Tezcas also grow and distribute weed, their greenhouse located in some projects which they use as a hideout/stronghold. Other criminal activities include: extortion, under Tina Huerta; contract killing, employed by OPD officers and transporting the bodies using an ambulance; dog fights and associated gambling; and jewelry contraband.
Added to timeline: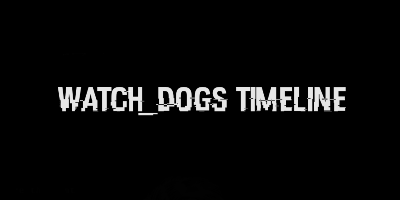 Watch dogs timeline
Date: