may 6, 2012 - HAUM Electronics is founded
Description:
Haum specializes in home automation and making smart homes and technology. They work on multiple home products including toasters, door locks, televisions, blinds and climate control systems. It is known that they are secretly using their products to spy on people and send their data to Blume, who uses it (along with the data from Nudle searches) to power the Bellwether. They also sell their data to interested parties such as certain healthcare companies, all for profit.
In 2016, Haum unveils Haum 2.0, the next verion of their system, that uses ctOS 2.0. DedSec works to expose Haum and its CEO, Steven Bader, as a fraud. They are successful and after these events and the authorities begin and investigation into the alleged spying activities of the company.
Added to timeline: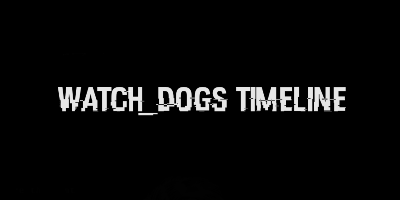 Watch dogs timeline
Date:
Images: