aug 13, 1996 - ProviBlue Bank is founded
Description:
The business offers the usual financial services and has banks located around Chicago and San Francisco. They also have many ATMs, dotted around the cities as well. Along with physical banking services, the bank also has online services which ordinary customers can use for daily banking.
Convoy trucks with the ProviBlue can be seen on the streets as well.
Added to timeline: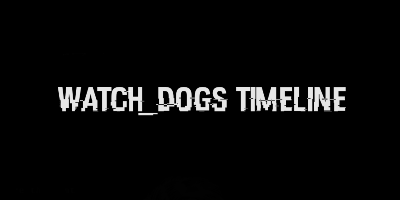 Watch dogs timeline
Date:
Images: