jul 19, 1961 - The Black Viceroys are founded
Description:
The Viceroys were founded in 1961 as a civil rights group by Lloyd Pinkerton. His 1966 murder was what largely pushed them into organized crime.
The Viceroys were originally a small-time group of underworld players until army veteran "Iraq" turned them into a powerful criminal organization second only to the Chicago South Club.
As part of their evolution, the Viceroys seized control of the dilapidated Rossi-Fremont public housing complex, which they converted into a hideout they christened the "Castle". It included multiple apartments where gang members and their families lived, a lounge and arcade for senior Viceroys, several packing areas for black-market goods, and a server room/office for Iraq, who was rumored to keep the computer key etched on his dog tags. To keep their base secure, the Viceroys surrounded it with armed guards at all times and fitted every space they could find with re-purposed ctOS surveillance equipment.
Added to timeline: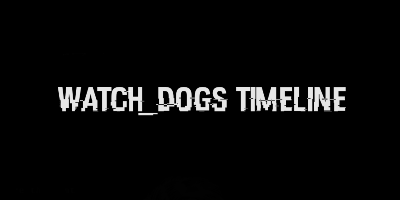 Watch dogs timeline
Date:
Images: