feb 17, 1888 - Sunflowers Series by Vincent Van Gogh
Description:
Vincent Van Gogh is considered a master of still life paintings and his series of paintings on 'sunflowers' rank among the most famous still life paintings ever created. The paintings are well known for depicting the natural beauty of the flowers and for their vibrant colors. The above painting which is titled Vase with Fifteen Sunflowers smashed the auction record for a painting when it was sold to a Japanese investor for almost $40 million in March 1987.
Added to timeline: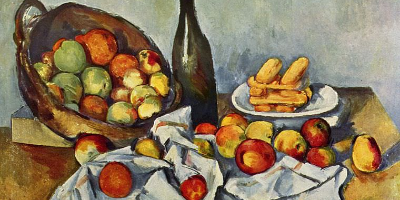 Still life
A timeline of famous still life art works.
Date:
Images: