apr 24, 1962 - Still Life Series by Tom Wesselmann
Description:
Pop Art Movement emerged in the 1950s and it used recognizable imagery from popular culture. Among the most popular works in pop art is Tom Wesselmann's Still Life series. His still lifes portray elements of the modern world rather that the fruits and vegetables of previous generation artists of the genre. This work (Still Life #30) is a combination of painting, sculpture and collage of commercial labels Tom found on the street.
Added to timeline: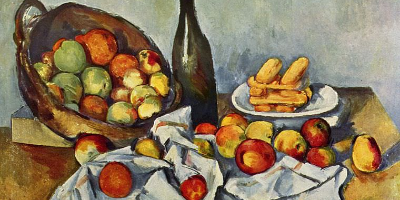 Still life
A timeline of famous still life art works.
Date:
Images: