apr 19, 1972 - Church of the New Dawn is founded
Description:
New Dawn is a religious cult that is a corrupt scam, intimidating people into their practices for their money, possibly even their life savings. Their Headquarters is just north of Japantown and east of The Tenderloin.
New Dawn also owns a place in which Jimmy Siska calls the Red Room (which is inside the New Dawn Facility) to the southeast of the map, left of Crestmont Forest. The New Dawn Temple is to the southeast of the map, north of Crystal Springs Dam. New Dawn is famous for their faux Sumerian tablets, which they based their religion off of, which were just plastic rocks. After they were exposed, New Dawn collapses.
Unlike most companies in San Francisco who have hired Umeni, New Dawn has their own security. They wear a white uniform with a grey tie. They have a black utility belt with a holster for a pistol, specifically a P-9mm, their main weapon of choice.
Added to timeline: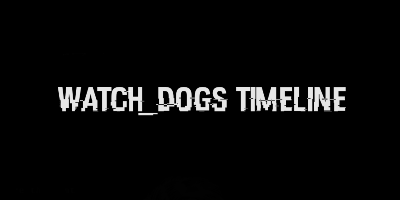 Watch dogs timeline
Date:
Images: