aug 30, 1988 - Tidis is founded
Description:
"Tidis has been around since the early days of Silicon Valley. They've weathered ups and downs, and lasted through booms and busts."
Tidis's HQ is located in Silicon Valley, California, and they also have a building in southern Mad Mile, Chicago. Tidis works on rail guns, nanotechnology, machine learning, and robotics, developing their own security robots and shipping them to various companies for use. It is known that Tidis has ctOS access from Blume.
Added to timeline: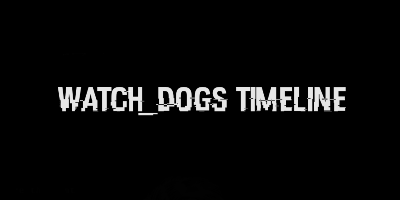 Watch dogs timeline
Date:
Images: