7h 52min, jul 1, 1944 y - 1944- Harvard Mark I
Description:
an electromechanical computer built out of switches, relays,
rotating shafts, and clutches had limited programmability. It used punched paper tape
instead of the punched cards. It worked for almost 15 years. Grace Hopper was the
primary programmer. She invented the first high level language called Flow-Matic which
later developed into COBOL. She also constructed the first compiler. She found the first
computer "bug": a dead moth that got into the Mark I and whose wings were blocking the
reading of the holes in the paper tape. The word "bug" had been used to describe a defect
since at least 1889 but Hopper is credited with coining the word "debugging" to describe
the work to eliminate program faults.
Added to timeline: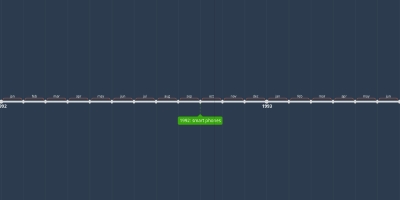 Computer HIstory
Date: