7 h, jul 24, 1948 y - Marvin the Martian debuts on Looney Tunes
Description:
This character was one of the earliest depictions of Mars on TV. Marvin wore a green outfit that was based off of the Roman God, Mars. He has come to destroy Earth because it is blocking his view of Venus. Marvin, although funny at times is quite malicious.
Added to timeline: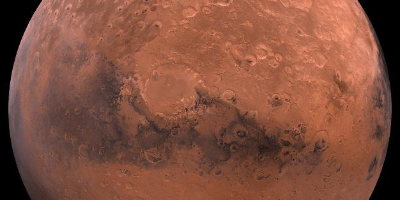 A04MkhlianMichelle
A comprehensive timeline of humans and their idea of Mars.
Date:
Images: